Eachine Racer 250 FPV Drone w/ Eachine I6 2.4G 6CH Transmitter 7 Inch 32CH Monitor HD Camera RTF
5.0
(Reviews 57)
Where to buy? find more retailer
Coming Soon
Add this item wishlist.we'll contact you when it is available
ADD TO WISHLIST
Adding successful!
Coming Soon. Add this item to wishlist, we'll contact you when it is available.
US$329.99
US$499.99
Product Description
Reviews
Eachine Racer 250 FPV Drone w/ Eachine I6 2.4G 6CH Transmitter 7 Inch 32CH Monitor HD Camera RTF
Description:
Real-time image transmission, automatic search frequency, snowflakes screen bulit-in OSD (the flight voltage of battery, flight time, current channel).

Built with monitor & HD camera.

Long distance remote control high sensitivity.

Carbon fiber, super anti-fall structure.

Works in the frequency range of 2.405 to 2.475GHz.This band has been divided into 142 independent channels,each radio system uses 16 different channels and 160 different types of hopping algorithm.
Ready to Fly

Built with Transmitter

Built with monitor

Ready to fly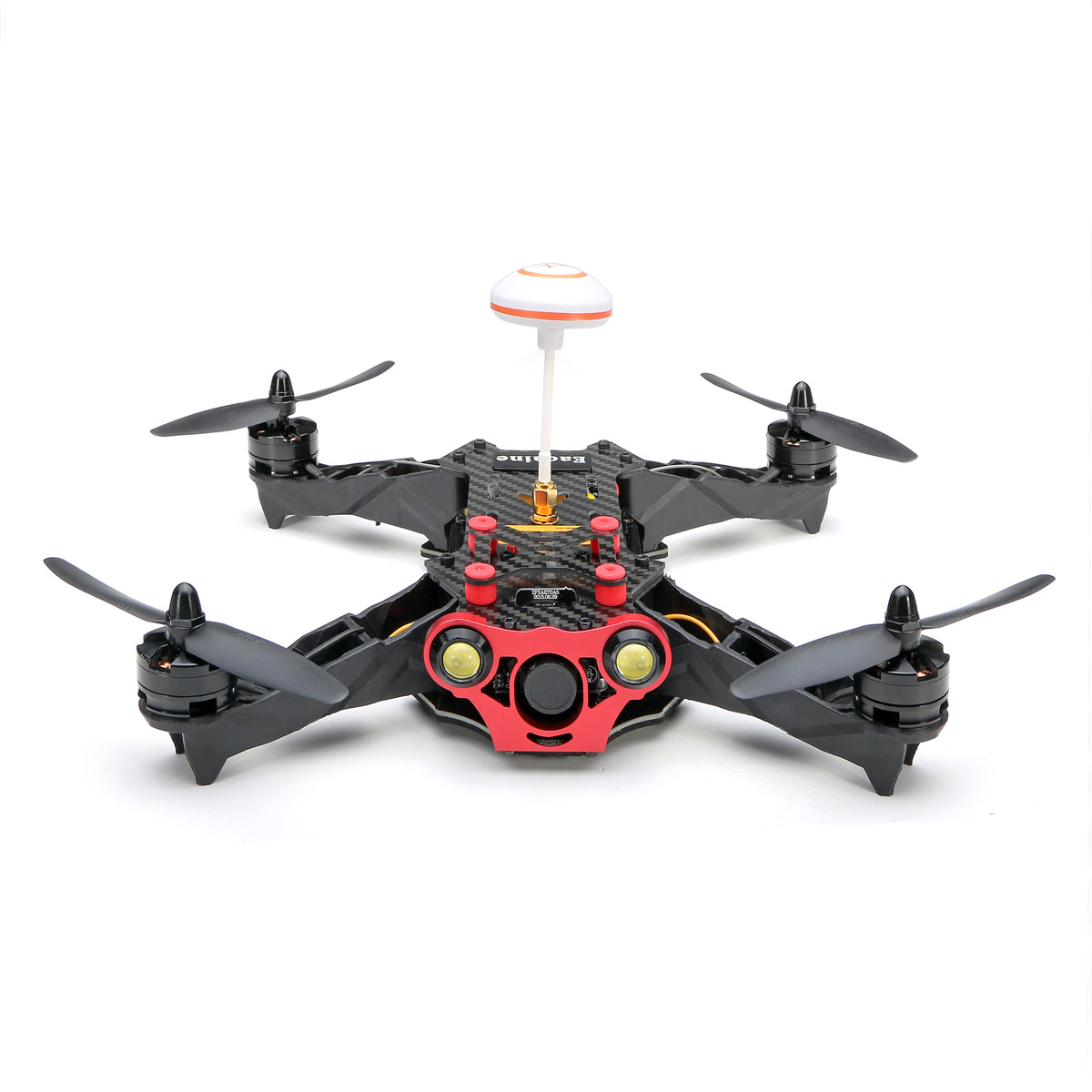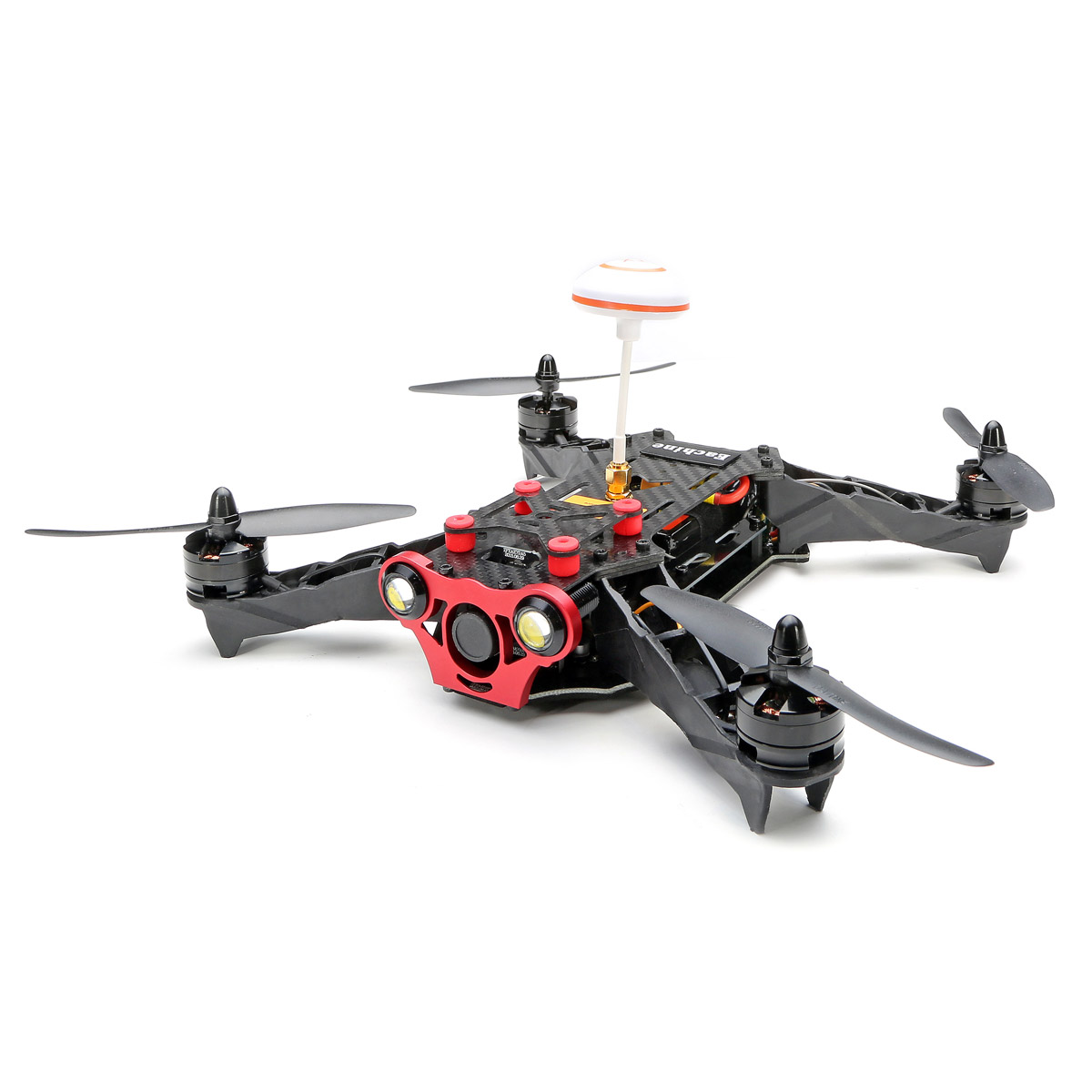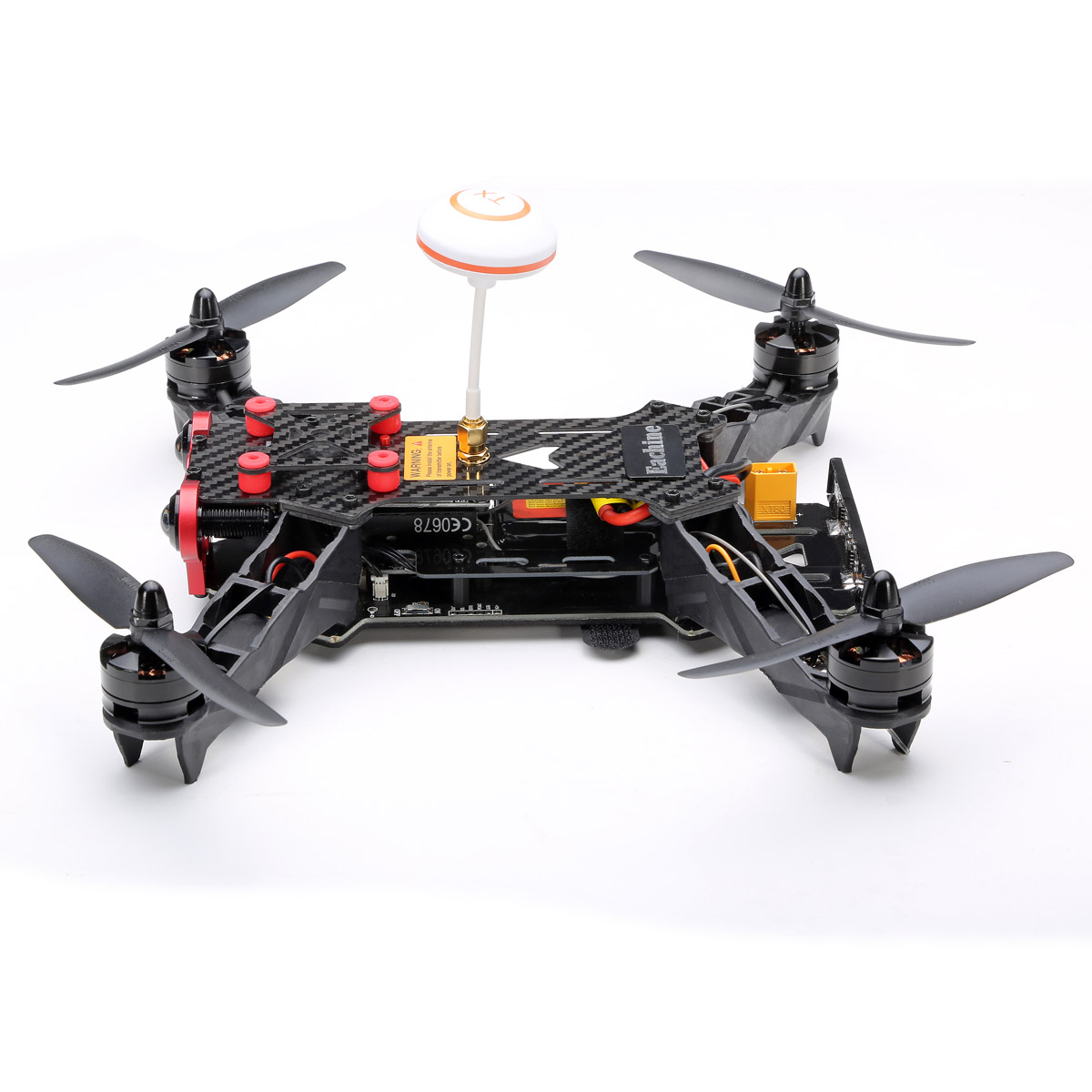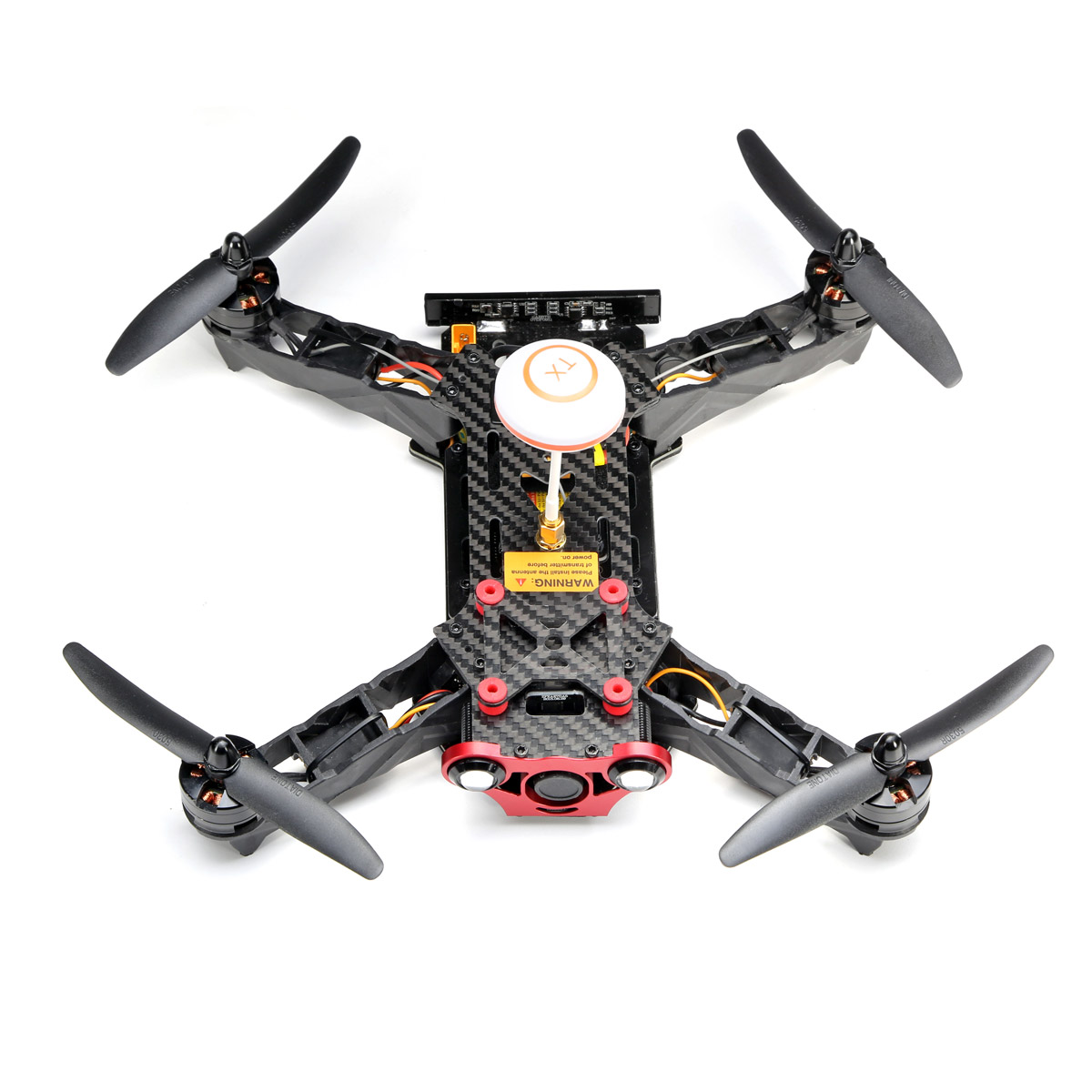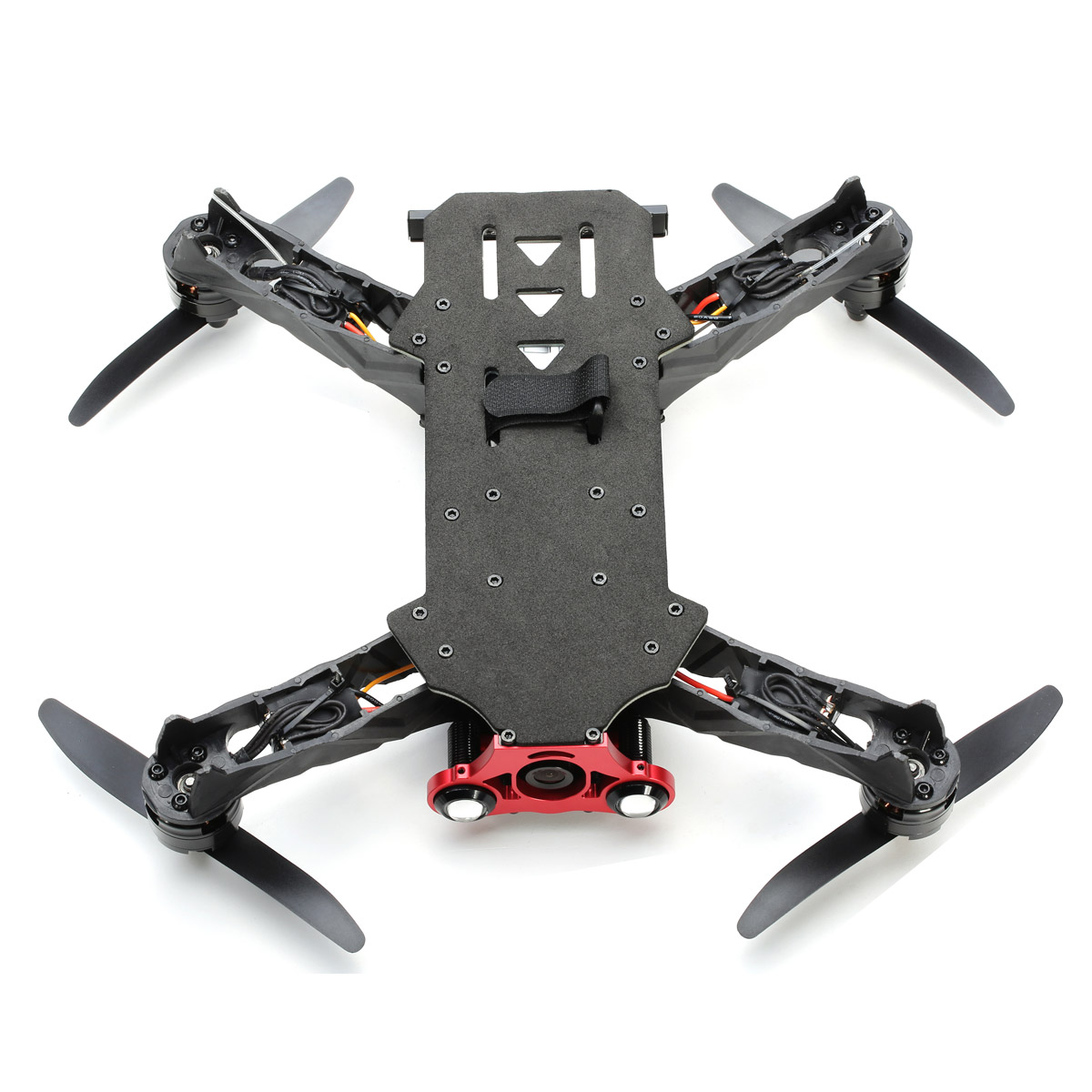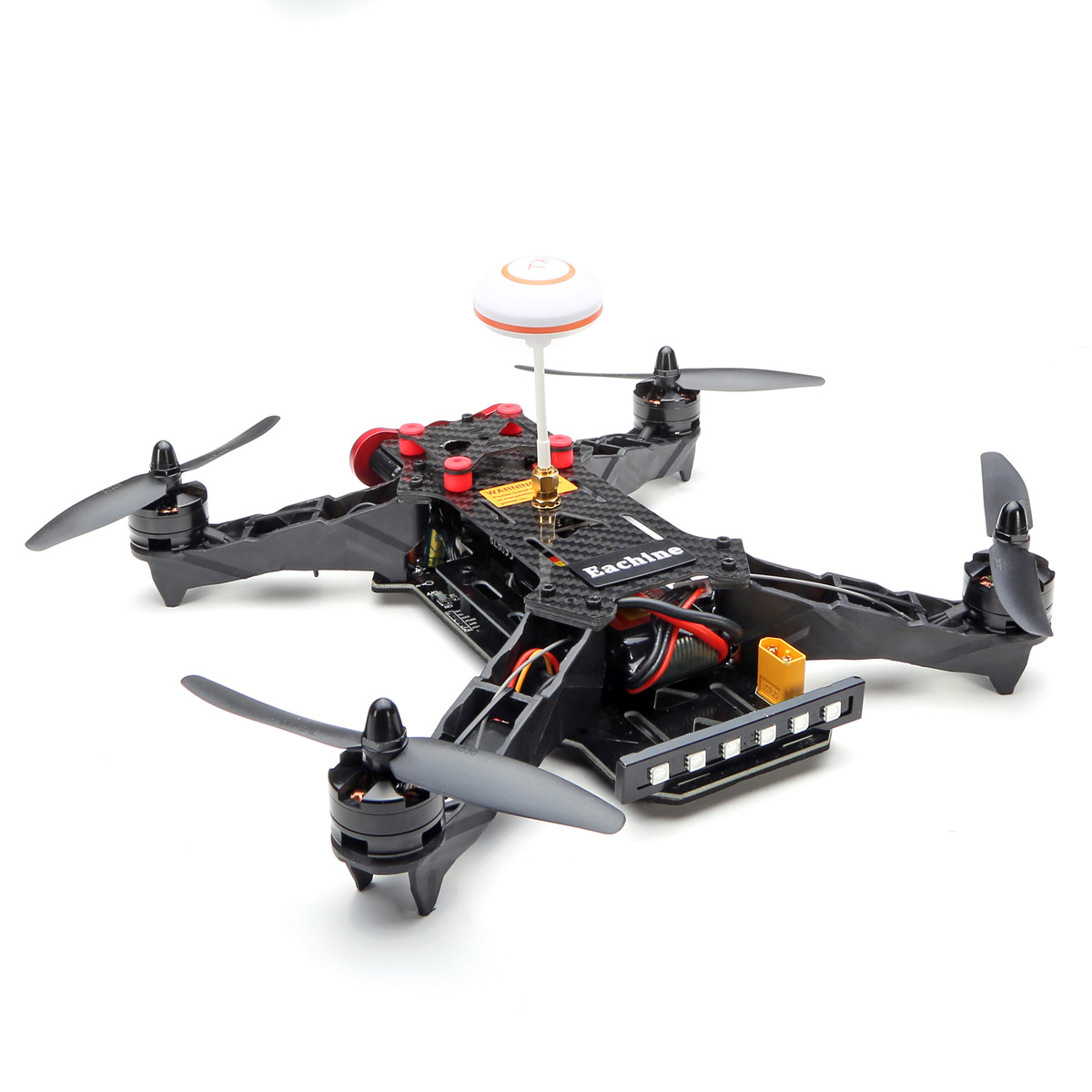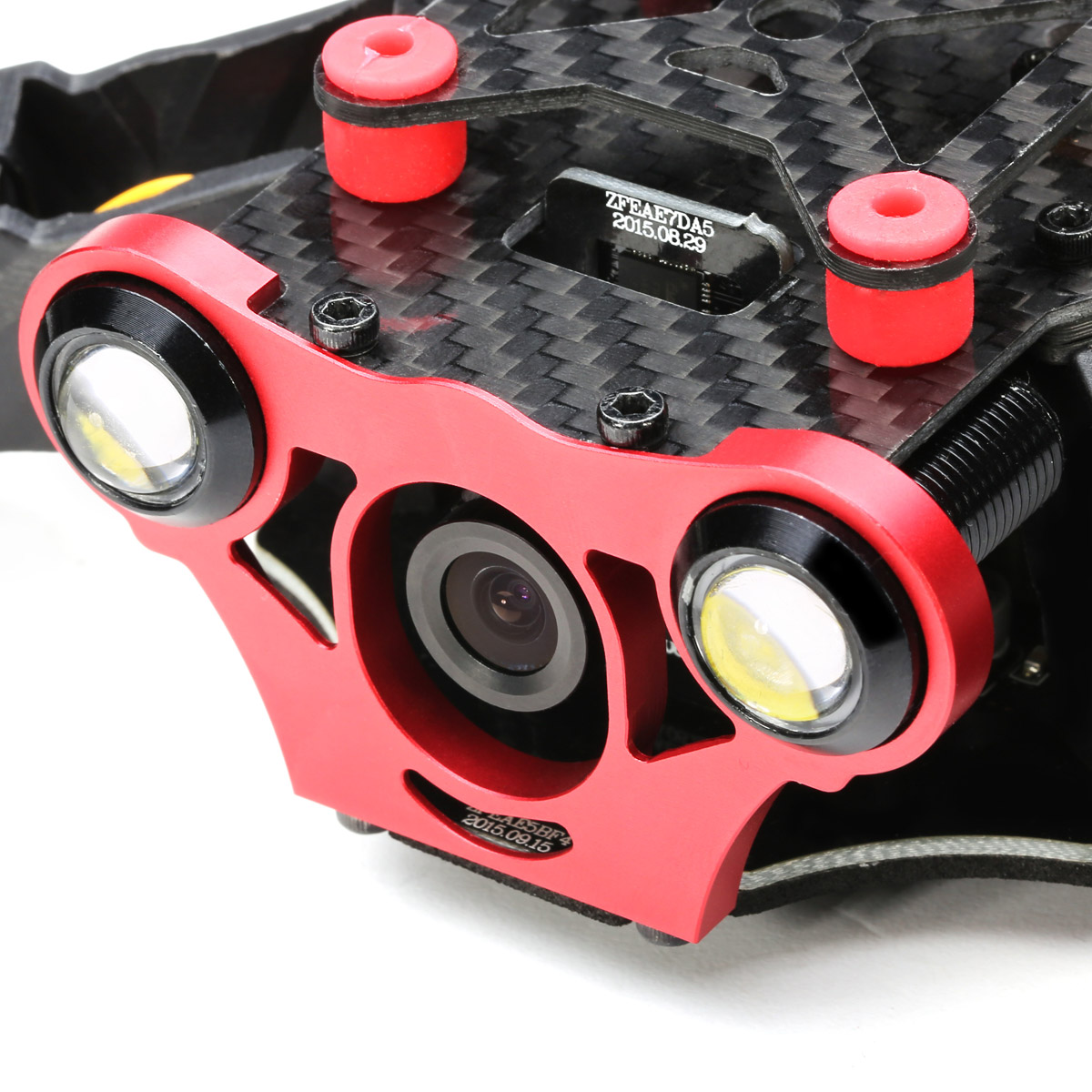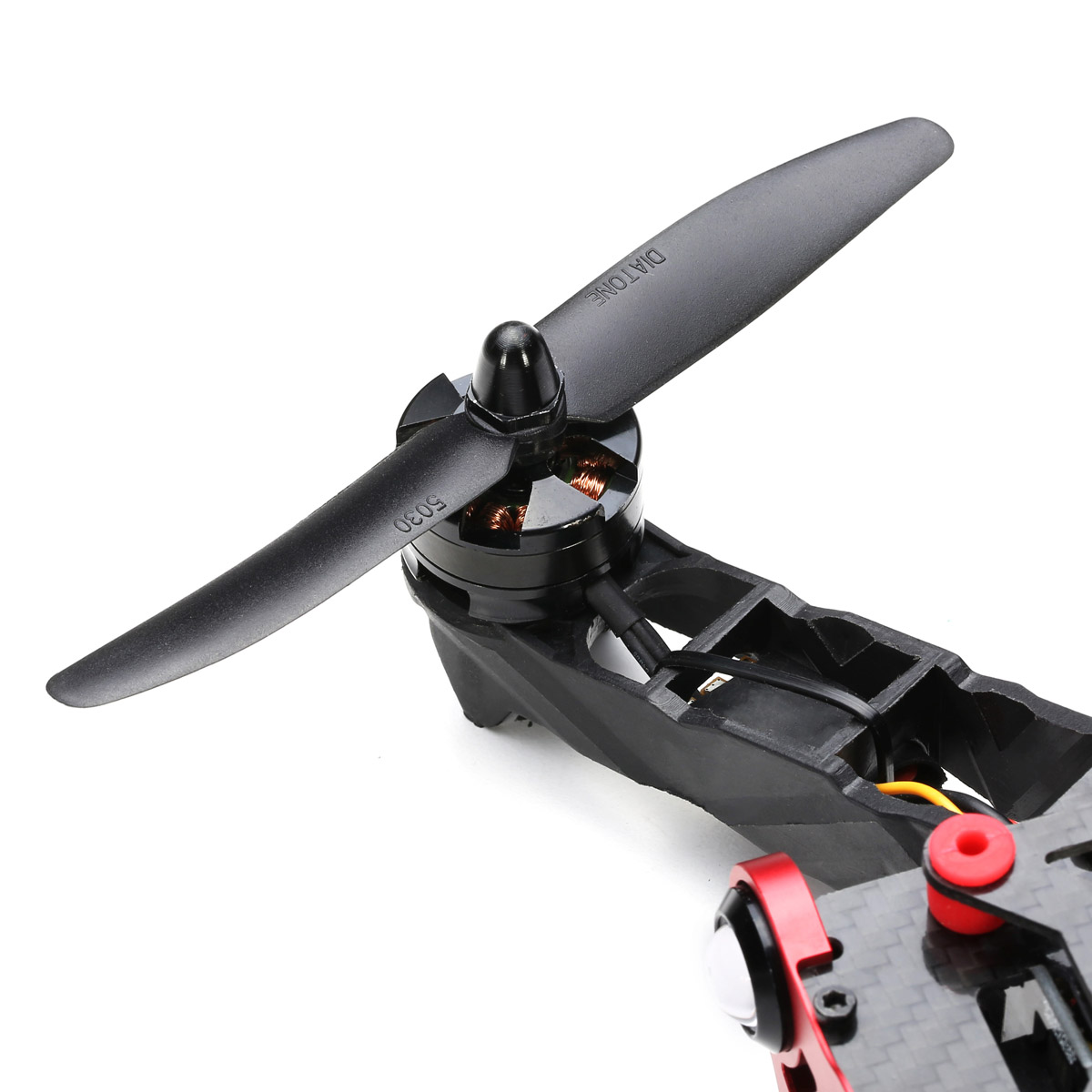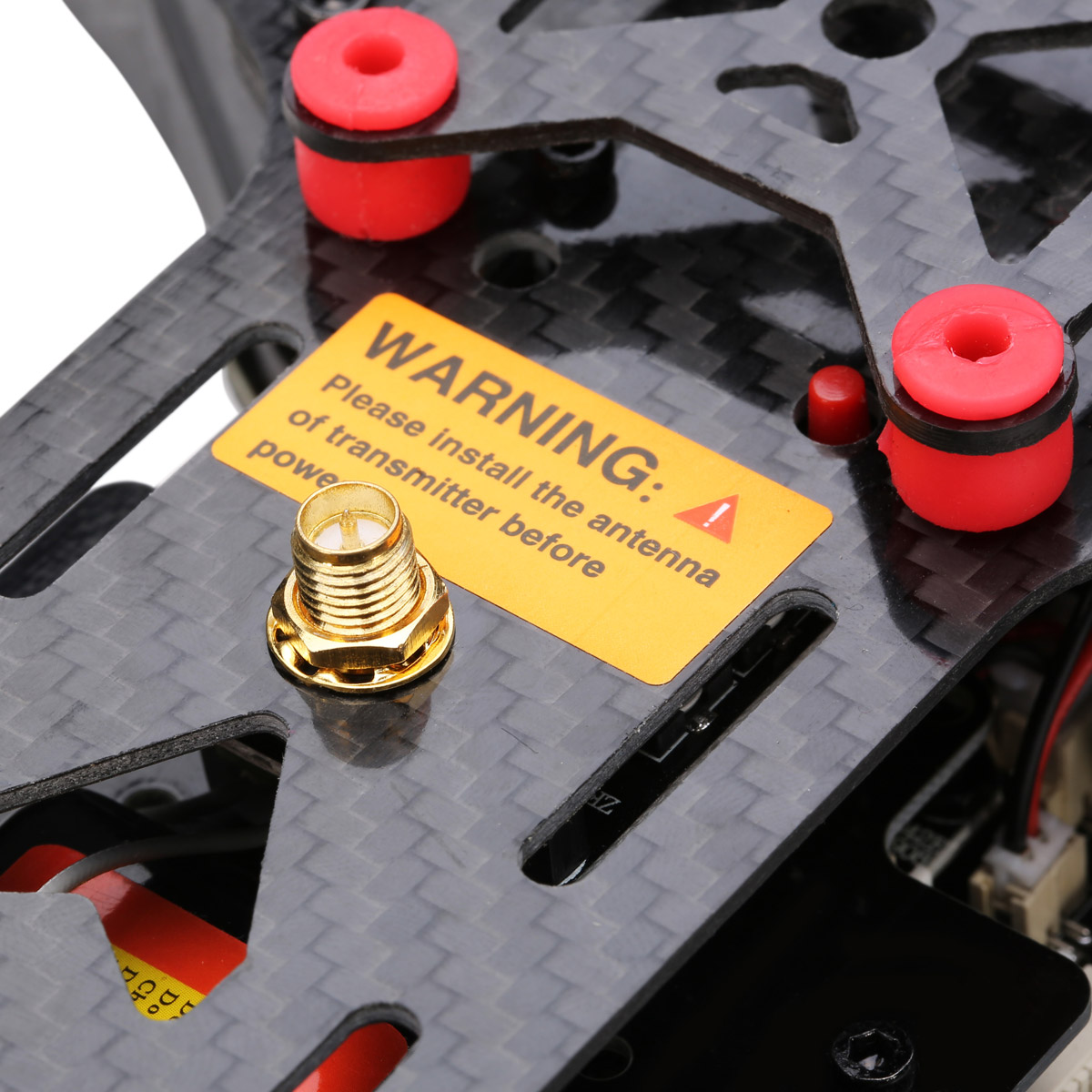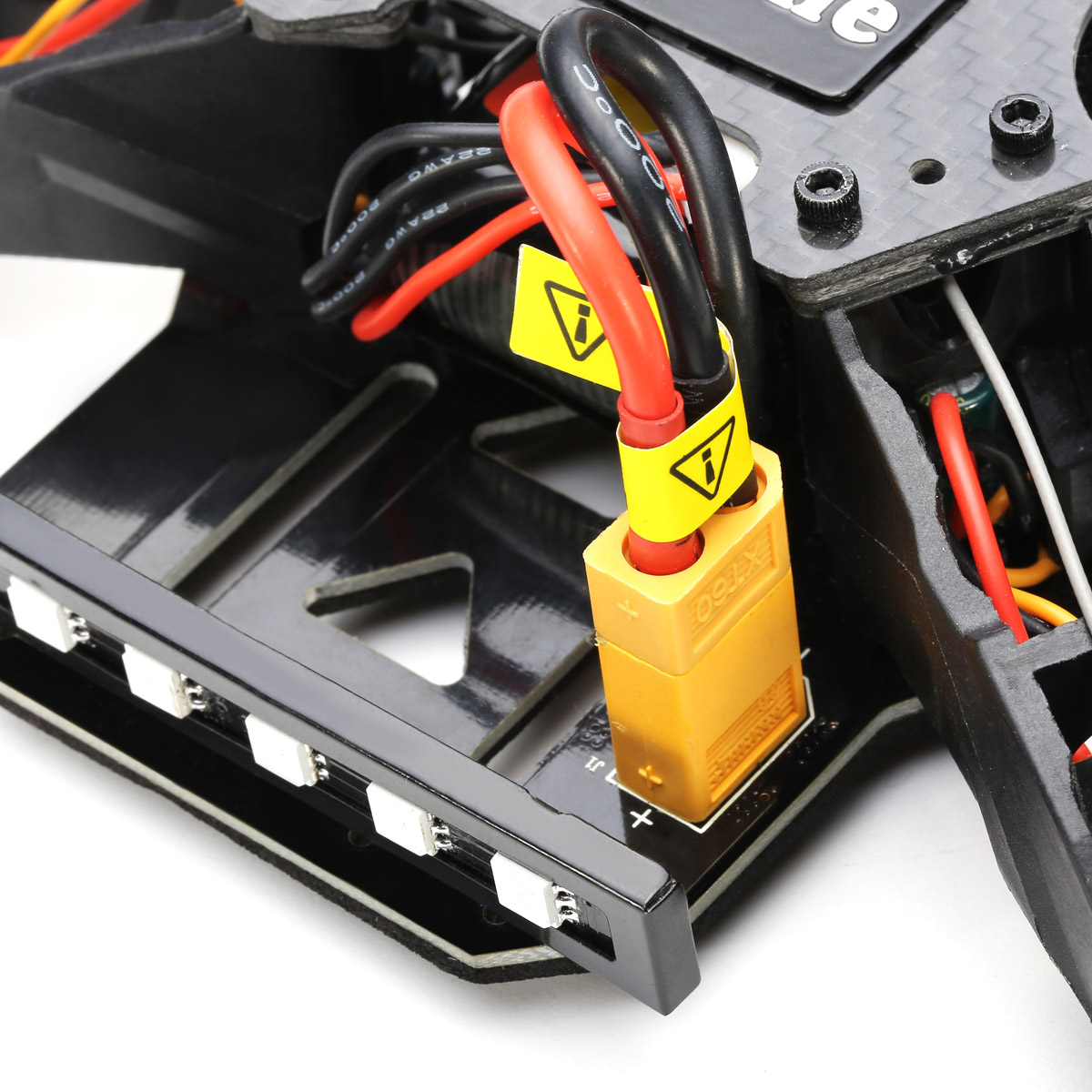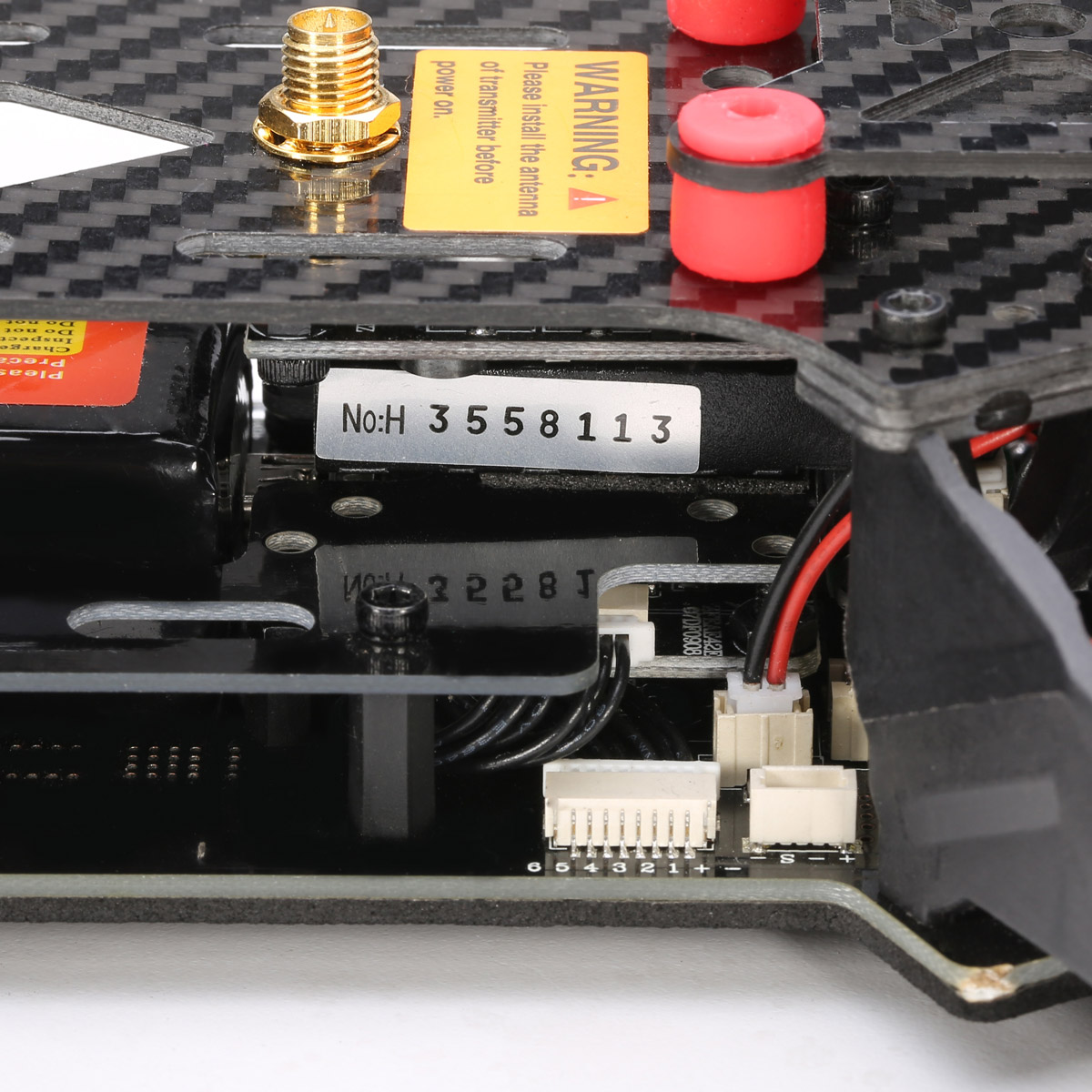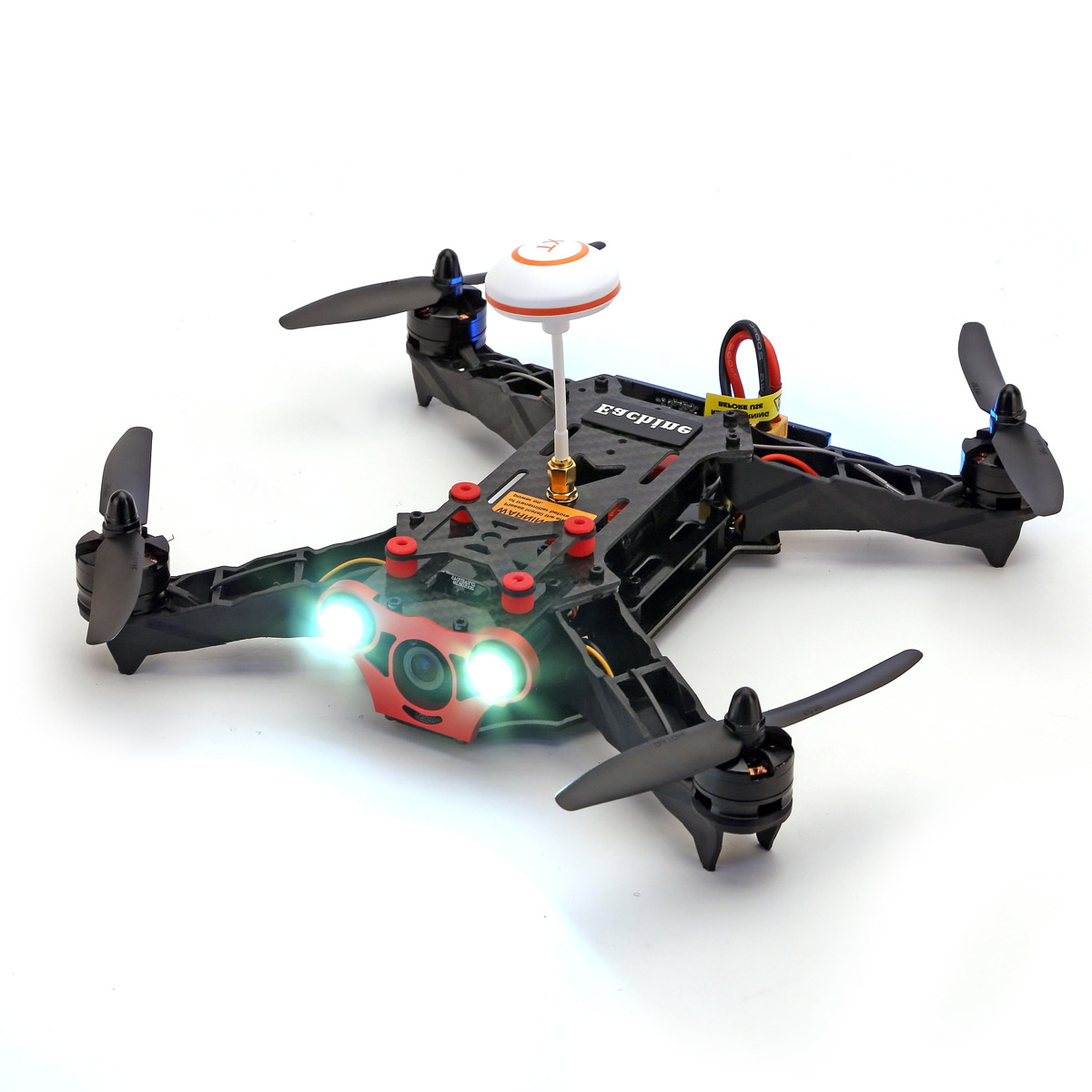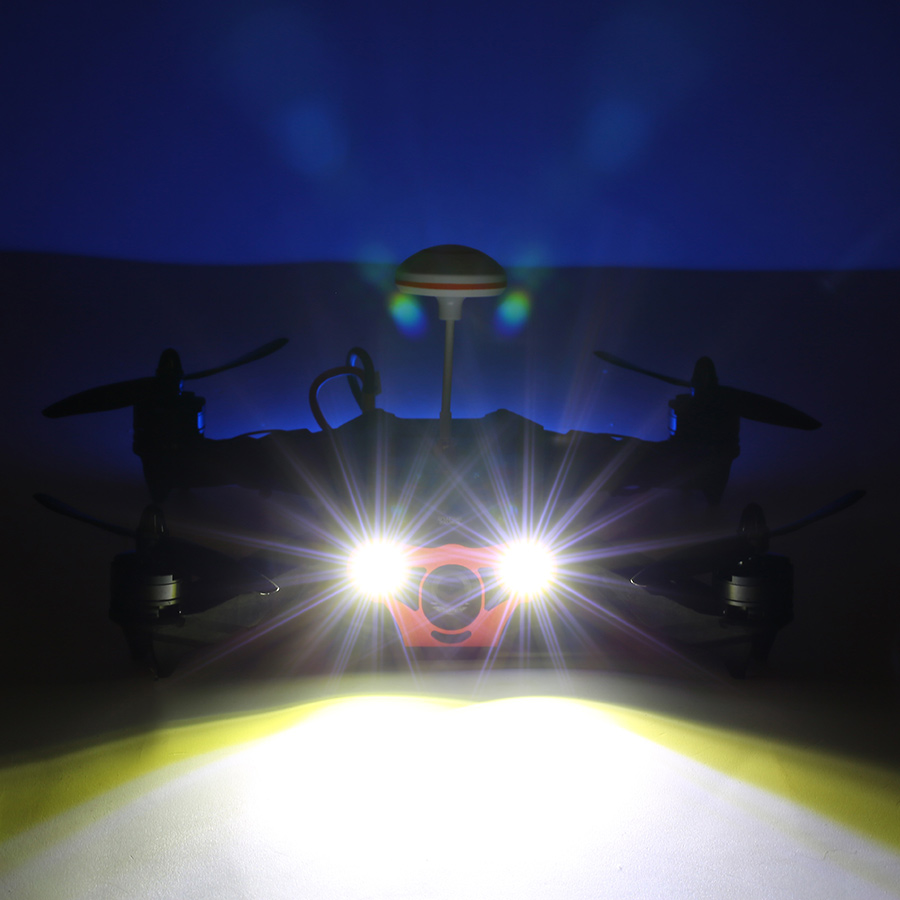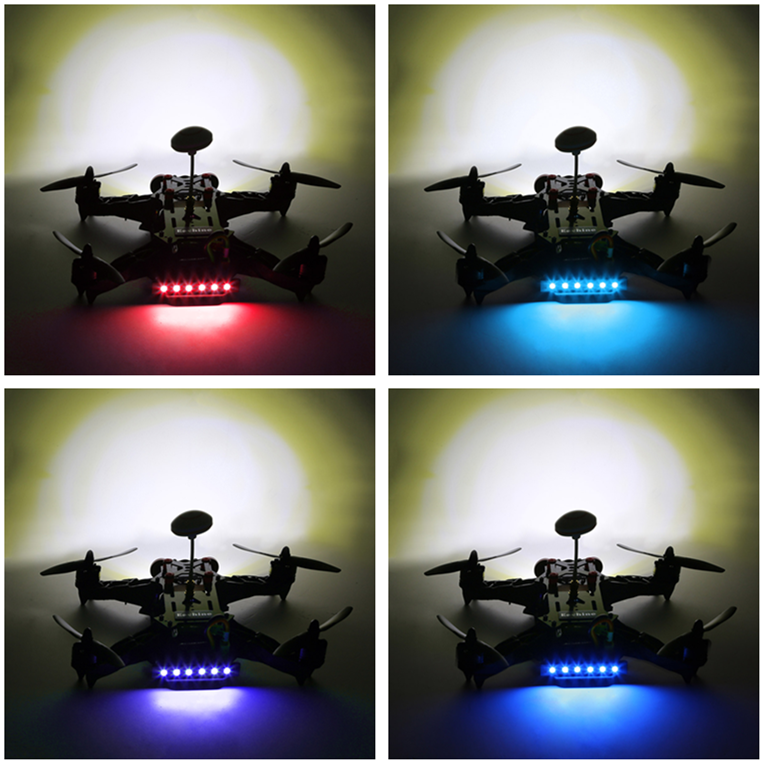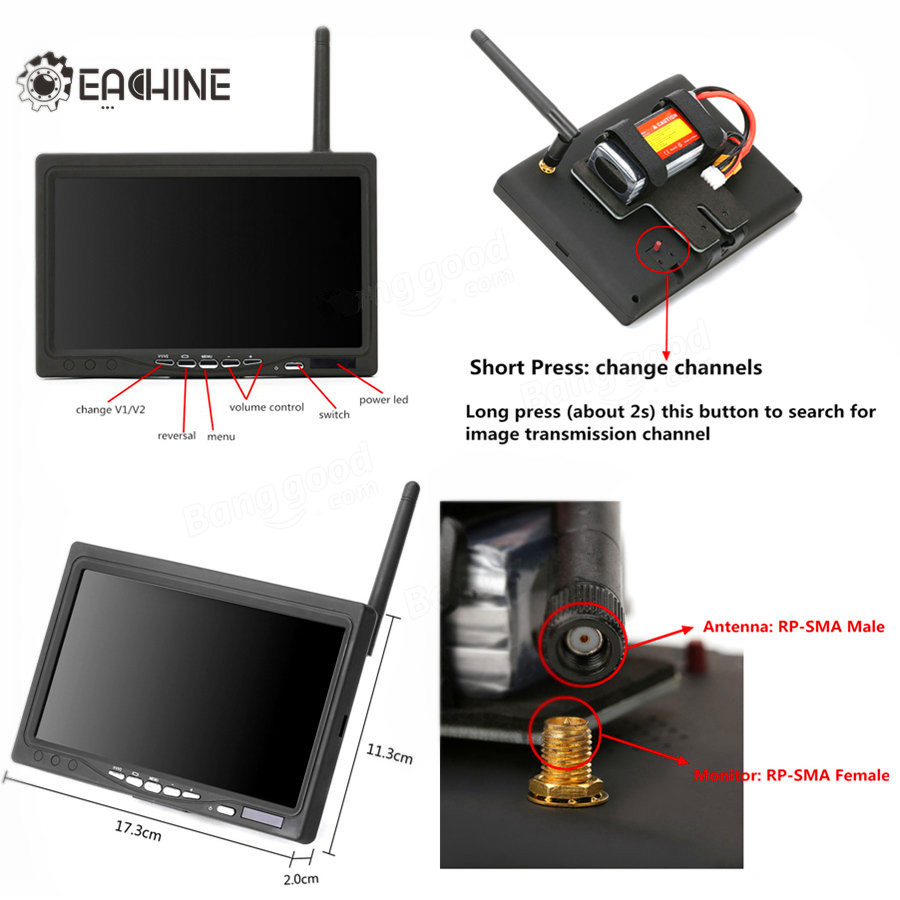 Eachine I6 2.4G Transmitter



Channels: 6 Channels
RF Range: 2.40-2.48GHz
Bandwidth: 500KHz
Band: 142
RF Power: Less Than 20dBm
Sensitivity: 1024
Low Voltage Warning: less than 4.2V
DSC Port: PS2;Output: PPM
Charger Port: No
Power: 6V 1.5AA*4
On-line update: yes
Package Include

1 x Eachine Racer 250 FPV Drone
1 x Eachine I6 2.4G Transmitter
1 x Eachine I6 2.4G Receiver

1 x 7 inch 5.8G 32CH monitor
1 x monitor holder
1 x CC3D Flight controller with Flexi port and Main port

4 x Simonk 12A ESC

2 x CW 2204 2300KV motor

2 x CCW 2204 2300KV motor

2 x black CW propeller

2 x black CCW propeller

2 x white CW propeller

2 x white CCW propeller

1 x mushroom antenna

1 x B3AC balance charger

2 x 11.1V 1500mAh 25C 3S battery

1 x tail light LED colorized
2 x headlight LED white 3W

1 x 1000TVL camera

1 x 600MW 5.8G 32CH transmitter built in OSD

1 x remote control strap
English manual please check here
CUSTOMER REVIEWS
Average rating:
5.0
/ 5.0
WRITE A REVIEW
5.0

By Rabidbat racing

2017-07-05

Great Starter Quad!

This is my second Racer. I still fly the first one, but wanted to tweak a new one. It is not ready to go, so you need to do some homework before she'll fly nice. Here are a few tips: use thread locker, and check all hardware, get better zip ties to protect the esc's. Get a good charger, and a 6 in 1 battery meter to keep the battery balanced. Learn lipo safety!!!! (Theres an app for that). Binds right up with an i6 tx/rx system, but youll need the rabbit ears for the rx antenna. I did my flight board setup with librapilot. I also balance all my two blade props...

5.0

By Victor G. Bencomo Jr.

2017-06-30

Missing connection to plug in receiver!!!!!

It's missing the connection to plug in my receiver.. completely gone.. What the heck. Now what? Ordered replaced the fc.. awesome first quad..

5.0

By donnie roberts

2017-05-25

Five Stars

more fun then a barrel of monkey's

5.0

By peder bowers

2017-05-19

So much fun

Not a beginner drone but it's so much fun to fly once you get the hang of it. Antennas are kinda weak so the screen gets snowy. Short range but as long as it's with eye sight you'll be alright. If you buy it get the goggles. You won't be sorry

5.0

By Pamela Jean

2017-05-15

Grandson Loved the Quadcopter Drone

I ordered this Quadcopter Drone for my grandson! He loved it, operating the drone in his living room in the begging. Later he took it to the park having such fun. It is easy to operate, of course 11 yr olds understand technology, so when he unpackaged the drone, it was up and off!
Load More
Your review is submitted successfully!
We will process your review within 1-5 business days.