Eachine E50 WIFI FPV With Foldable Arm Altitude Hold Beauty Mode RC Quadcopter
5.0
(Reviews 61)
US$26.99
US$99.99
Product Description
Reviews
Eachine E50 WIFI FPV With Foldable Arm Altitude Hold RC Quadcopter RTF

Eachine E50 is a new ultra light version of the pocket drone that jumping on the foldable bandwagon. Offering app control, altitude hold and an adjustable camera.

Why choose E50?

1. Brilliant value, great first drone/quadcopter

2. Lightweight, foldable and portable

3. Responsive and minimal latency

3. Simple and easy to fly with the app

4. Fully functioning altitude-hold

5. Tilt-mode is most effective way to fly
Color: White(E50) / Pink(E50S)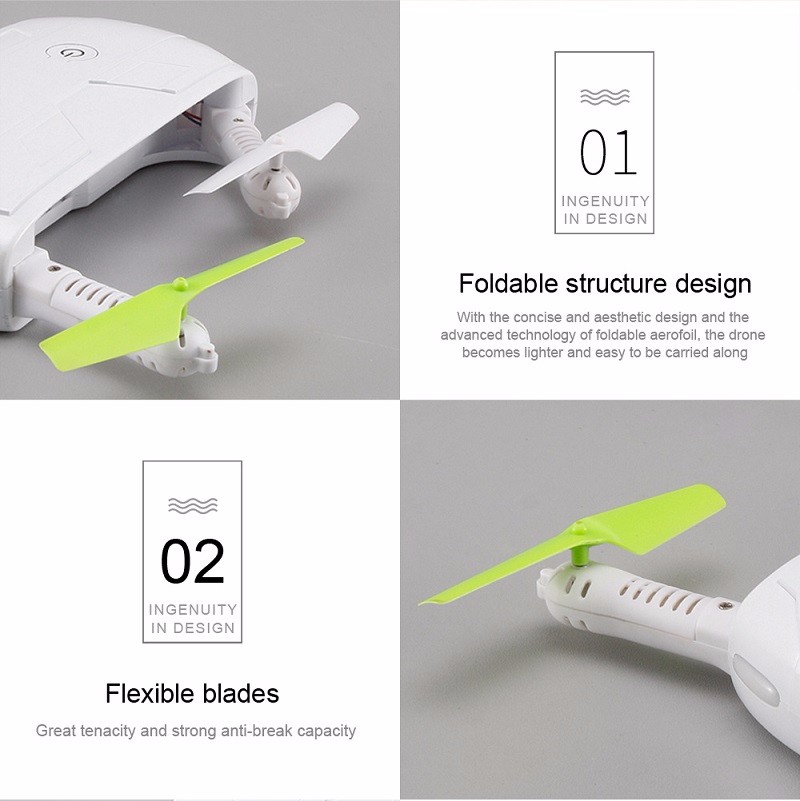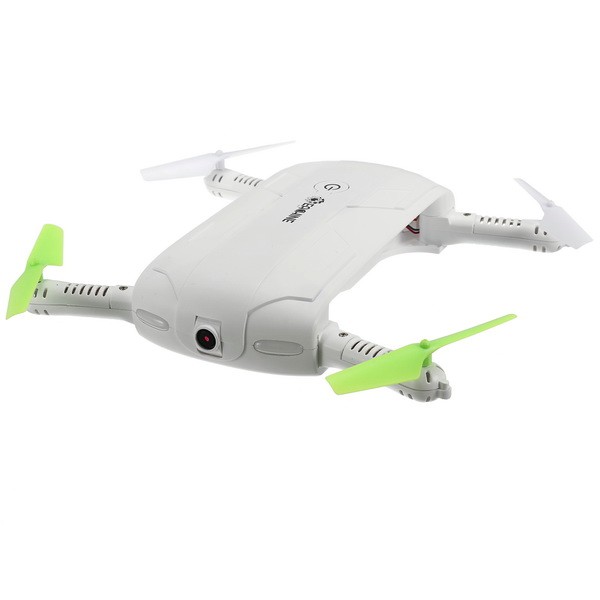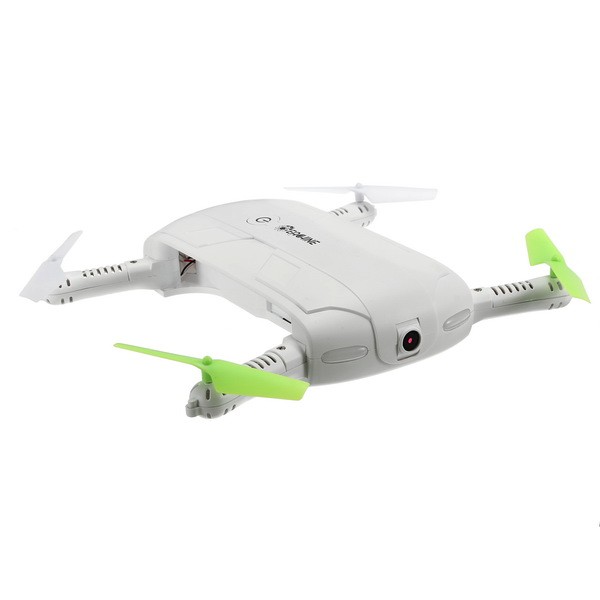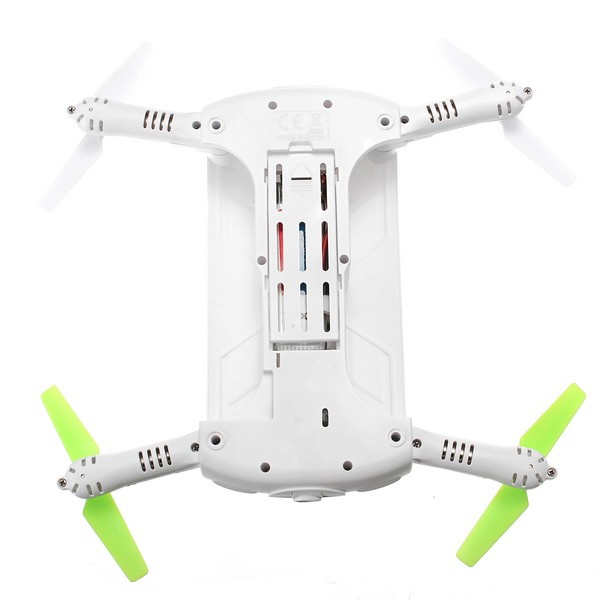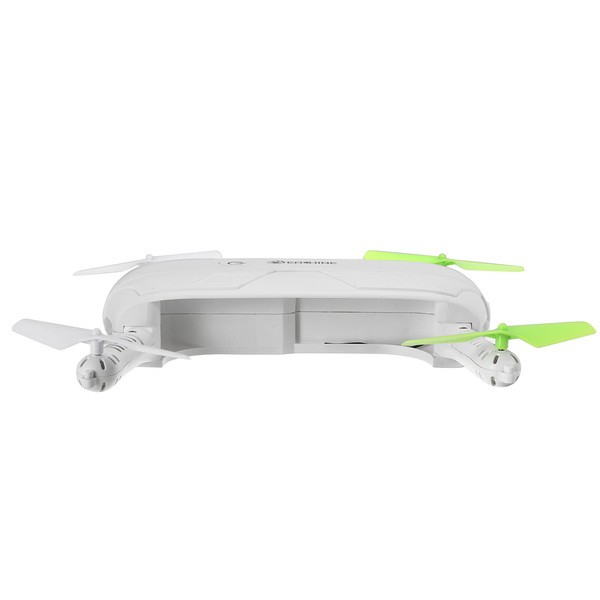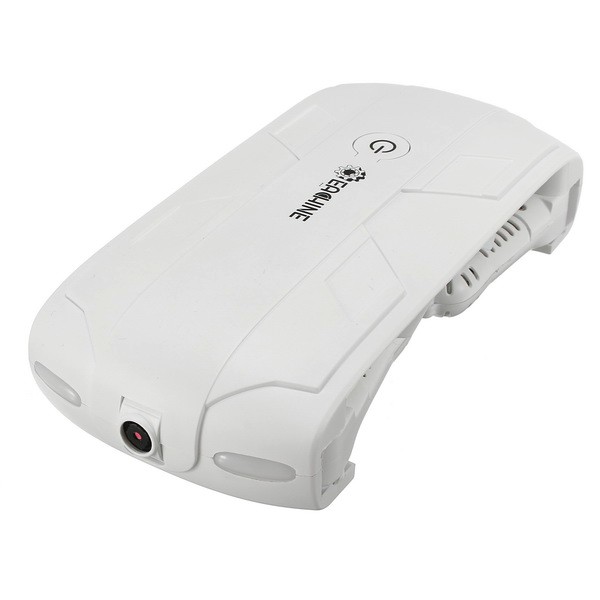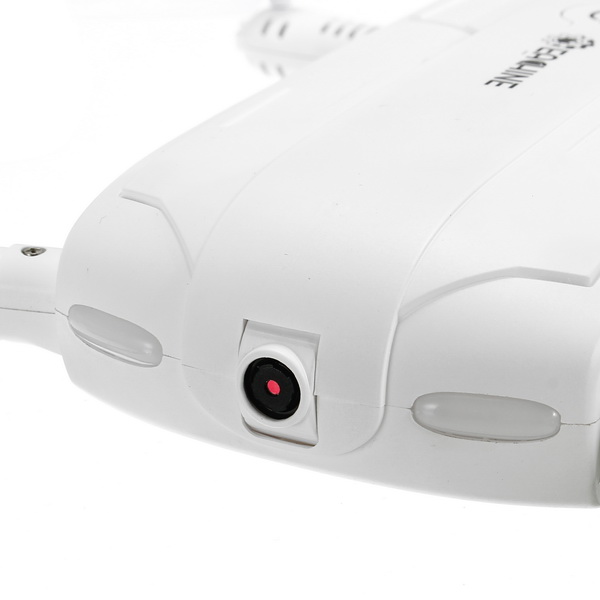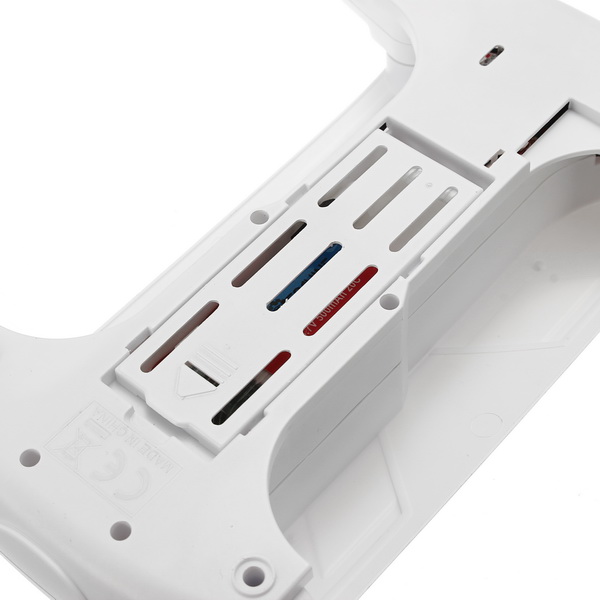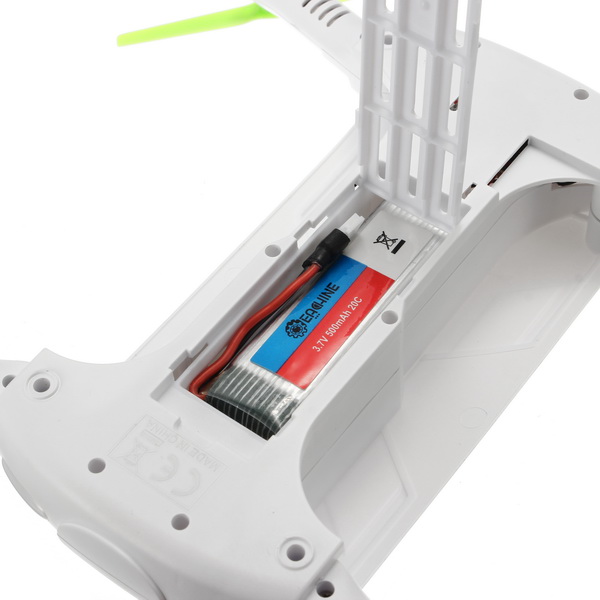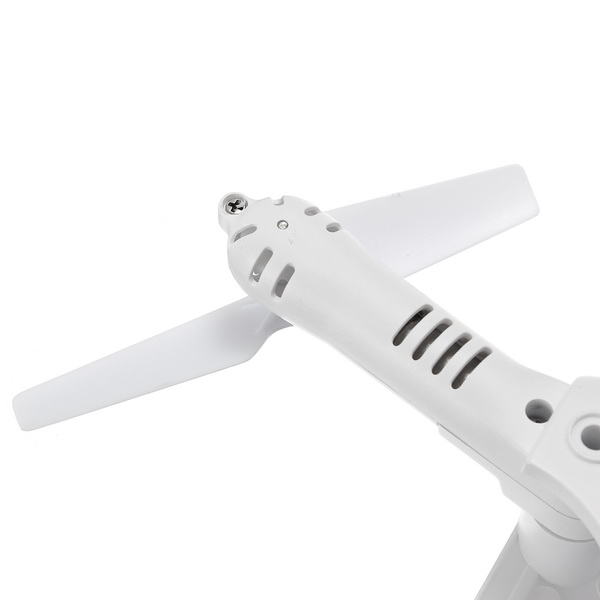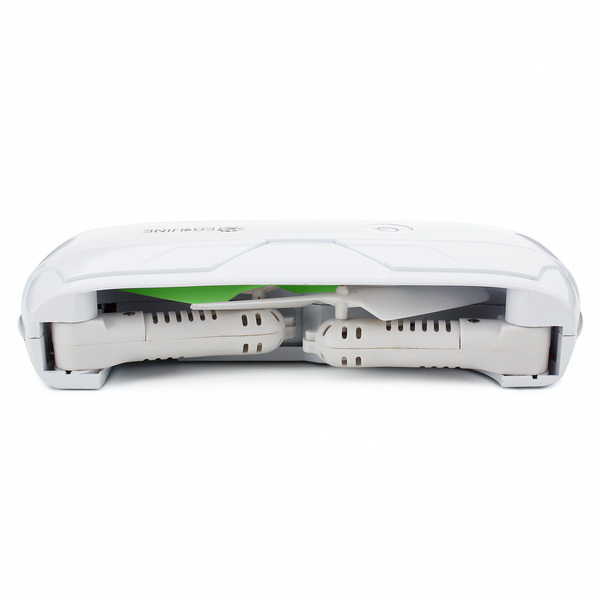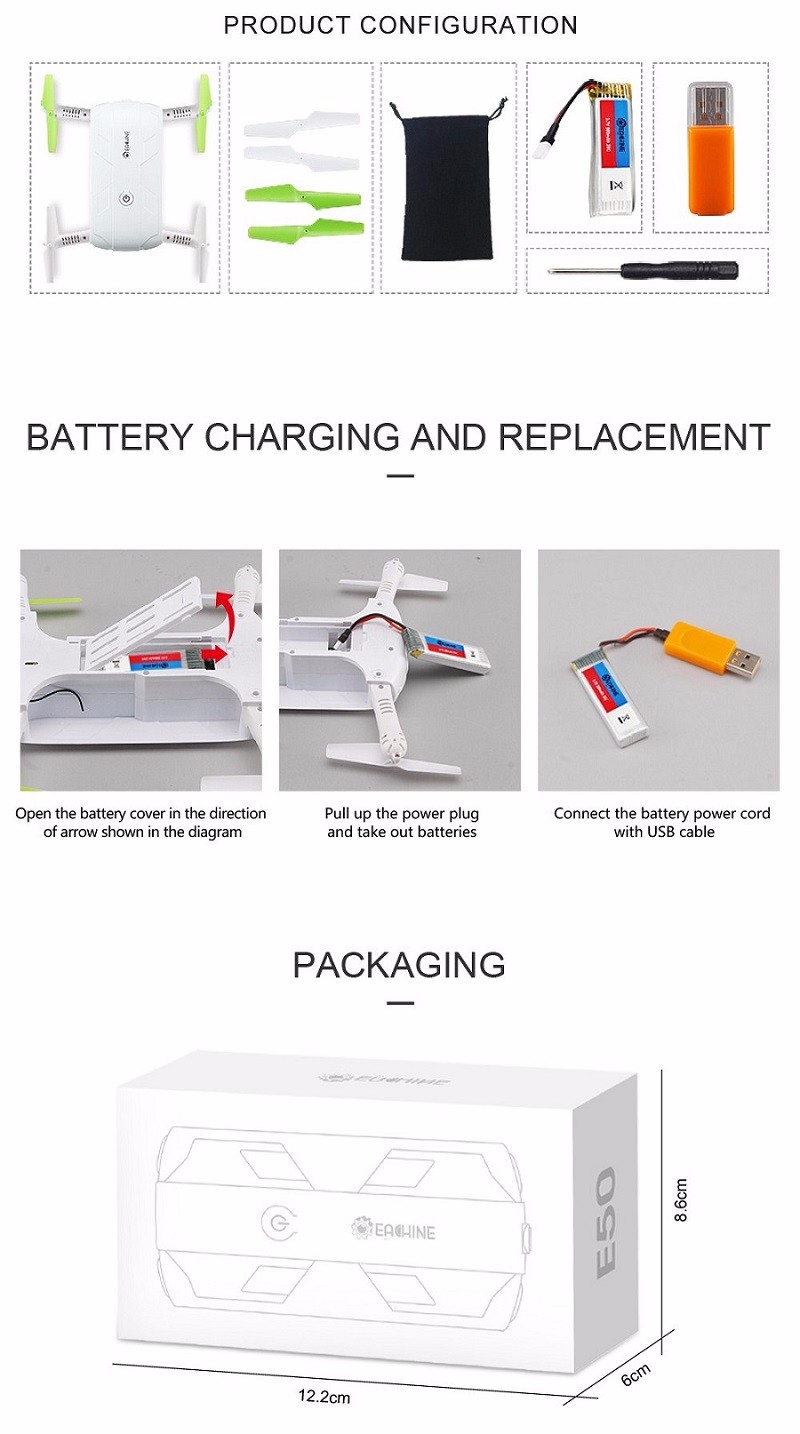 Description:

Item name: Eachine E50 RC Quadcopter
Frequency: 2.4G
Channel: 4ch
Gyro: 6 axis
Product battery: 3.7V 500mAh 20c(Included)
Charging time: 120mins
Flying time: 8mins
R/C distance: about 40m
Color: White
Camera: 2MP
Video Resolution: 720P

Product size: 13.5*6.5*2.5cm (the arms are folded)
13.5*16*2.5cm (the arms not folded)
Package size: 15.5*8.6*6cm

Features:

With foldable arm, small size, easy to carry
With altitude hold mode can set height, flight / hover stability, smooth landing.
Mobile phone WiFi control, FPV by mobile phone screen.
Inverted Flight, Rolling 180°, 3D Flip
With Headless Mode,no need to adjust the position of aircraft before flying .
4 Channel which can do ascend, descend, forward, backward, left sideward fly, right sideward fly and rolling 360°
It has 6-axis gyro which can have more stable flying and be easy to control
Light weight airframe with nice durability

Function: 3D flip, up/down, left/right, sideward fight, forward/backward, turn left/right


Package Included:

1 x Eachine E50 RC Quadcopter
1 x 3.7V 500MAH battery
1 x USB cable
4 x Extra Propeller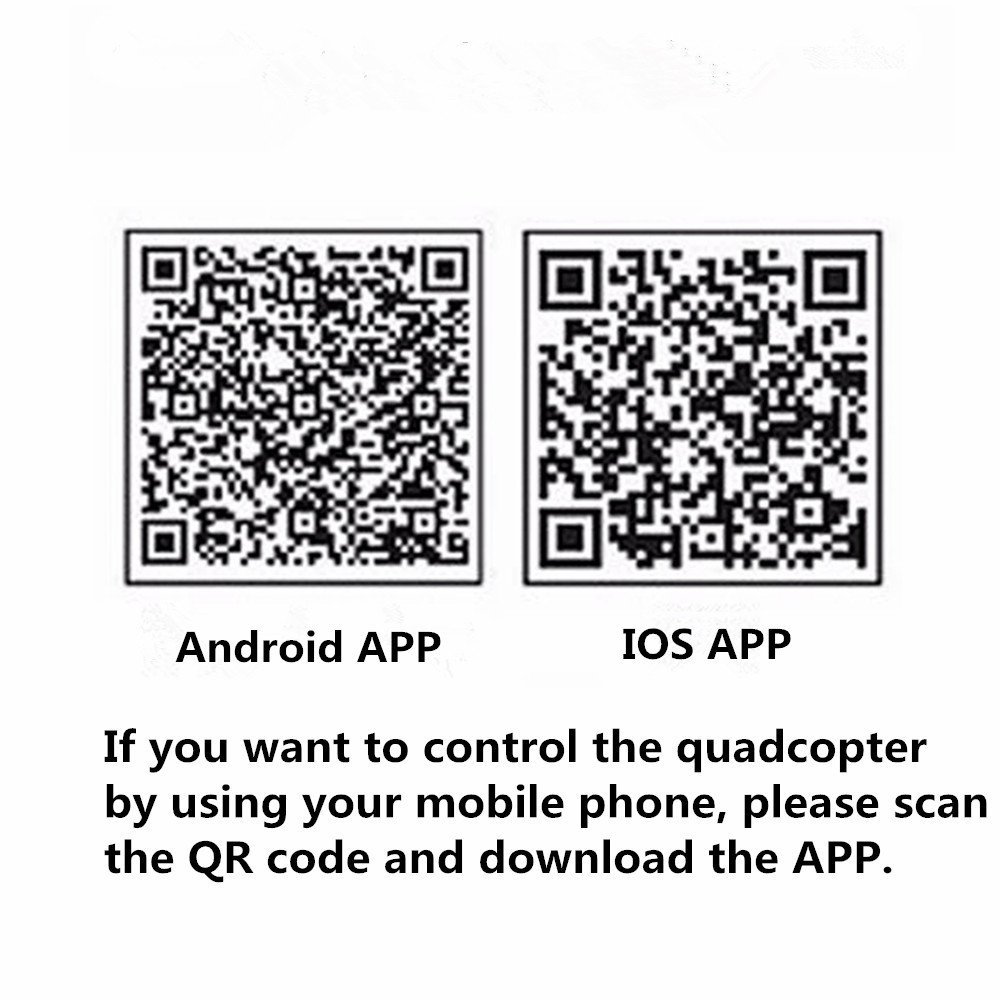 English manual please check here
More Eachine E50 spare part:
EACHINE E50 3.7V 500MAH 20C Battery
EACHINE E50 5Pcs 3.7V 500MAH 20C Battery with 1 to 5 Charger
CUSTOMER REVIEWS
Average rating:
5.0
/ 5.0
WRITE A REVIEW
5.0

By Nosleepatall

2017-06-10

Five Stars

Great camera through the iPhone but, still trying to get used to flying it

5.0

By Amor Manzanares

2017-05-17

E50 Wifi FPV

Setup with Homtom HT6 and loaded player from google store. worked first time good picture from camera and indoors flying up stairs and around very stable, tested outdoors and range very good above 50m. very strong and no repairs after many crashes into hard objects only changed one prop in 30 days. spare set a good buy.battery charges very fast with usb charger into usb brick.No interference in the house from router also wifi.

5.0

By Jennifer nichols

2017-05-16

Very good and very practical.

This Drone is excellent. It flies very well, although it is more suitable for enclosed spaces because if it is under the influence of the wind it can become a little difficult to control. The battery also does not have a very good duration,it lasts about 7 mins with fully charged, but if we buy an extra battery we solve this problem. Generally speaking this drone is well worth it. I strongly advise anyone looking for a small drone for small filming without wanting to spend a lot of money. An excellent purchase.

5.0

By Melissa

2017-05-13

Fun little selfie drone

This quad has actually quite some flight time. I get up to about 30 meters without disconnects. Fun little toy grade selfie drone. not the best picture but ok for this price. Fun to fly around and record a video on your phone

Cheap fpv quadcopter

The quadcopter is really easy to fly and good for messing around. Would recommend flying outdoor first or in a large room. I crash mine and now one motor doesnt spin,then i got the replaced motor arm to fix the issue. would also recommend additional battery.My favourite feature is that this quadcopter records to iphone internal storage
Load More
Your review is submitted successfully!
We will process your review within 1-5 business days.